Hi ,
"Live in the sunshine. Swim in the sea. Drink in the wild air." – Ralph Waldo Emerson
Ralph Waldo Emerson often wrote about the relationship between the soul and the surrounding world, which I thought was particularly poignant for this summer. Now that we can "drink in that wild air" and there's no doubt that we are living in the sunshine right now, I challenge you to "swim in the sea" this summer!

Travel is picking up again and that will bring back buyers from other countries, who haven't been a factor in the market since the pandemic began. With local buyers still motivated, this may place additional pressure on prices. If you're thinking about buying, do reach out to me so that I can help you monitor the area you are looking at, to make sure that you are prepared to jump. If selling this fall is on your mind, I do suggest starting to plan now. The "market" is a composite of "micro-markets" and understanding them is key.
Enjoy this month's update.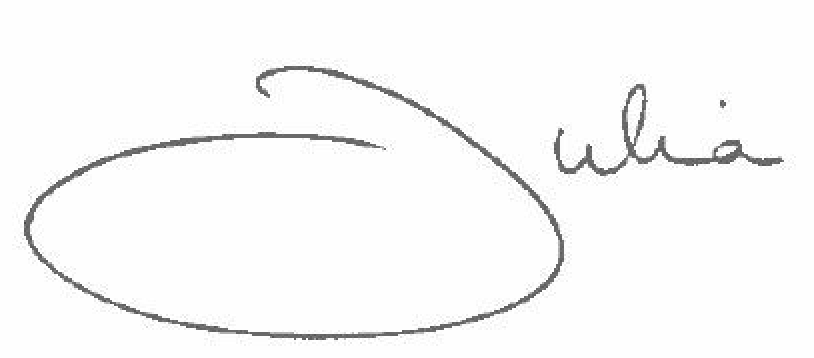 PH8 - 1688 Robson Street, Vancouver - Offered at $1,998,000
Tuscany in the City! Spectacular 3 bedroom/3 bathroom - 2 level Penthouse - 1756 Square feet - 4 parking spaces - Fabulous location steps from Stanley Park and Coal Harbour!

This exquisite home features lustrous Cherry throughout, from the custom doors to the luxe kitchen with Wolf and Sub-Zero Appliances. The heart of the home is the huge butcher block island; sit and drink in the Italian ambience reflected in the travertine marble & cherry floors and beautiful beams above.A spectacular hand-carved Roman fireplace takes stage in the gorgeous living room. Stunning sloped glass windows with custom silk automated draperies rise up to the spectacular loft Master Bedroom.
Contact me to view this gorgeous home.
Take the tour! View the listing
How did the market fair in our regions in June?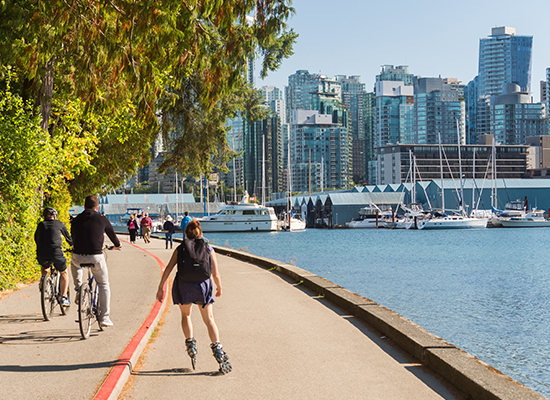 The real estate market in Metro Vancouver eased in June from its record-setting pace in March and April with 3,762 homes sold in June. That is a 54% increase from 2020 but 11.9% decrease from May 2021. Sales last month were 18.4 per cent above the 10-year June sales average. Similarly, sales in the Fraser Valley decreased by 24% compared to May 2021 and increased by 31% compared to June 2020.
In Victoria, property inventory is low but there is a high demand. Property sales in June 2021 were 16.6% more than in June 2020, but 10.2% fewer than the previous month of May. Vancouver Island's scorching real estate market cooled down a bit in June. In June 2021, the Island saw sales of 533 single-family detached properties compared to 531 the previous month and 473 in June 2020. In the condo apartment category, sales dropped by 10% from May. Townhouse sales decreased by 18% from May and were 15% lower than in June 2020.
In the Central Okanagan and North Okanagan, home prices remain substantially higher than last year, with benchmark single-family homes in each region selling for more than 30% higher than they did last year.
READ MORE:
Metro Vancouver
Fraser Valley
Victoria
Vancouver Island
Okanagan


Click the link below to view the monthly market statistics for your area in an easy to understand infographic. Listings, sales and prices are summarized for condos, townhomes and single-family homes in cities across BC. For more up-to-date market information please visit macrealty.com/blog.

Top 65 home trends in June

Elements of nature, travel and luxury are woven throughout the top June 2021 home trends, as seen in ideas like indoor gardens that incorporate lichens, armchairs inspired by blooming flowers, plush organic towels and high-end monochromatic loungers.
B.C. Real Estate News
BRITISH COLUMBIA
LOWER MAINLAND
WHISTLER & SQUAMISH
VICTORIA & VANCOUVER ISLAND
OKANAGAN
This communication is not intended to cause or induce breach of an existing agency agreement.
**Should you no longer wish to receive this communication, please reply to this email with "Unsubscribe" in the subject line.
©2021 Macdonald Realty Ltd. 2105 W 38th Ave, Vancouver, B.C. V6M 1R8 | macrealty.com
Macdonald Realty - West Vancouver, 1575 Marine Drive, 1002, West Vancouver, British Columbia V7V1H9 Canada