,
We hope this email finds you doing well, and that you are enjoying our nice May weather.
With April now behind us, and the relaxation of some restrictions, as provinces begin to gradually re-open their economies, the real estate market is slowly starting to climb back to some version of normalcy. It goes without saying the current pandemic has had a major impact on the real estate market, and the number of sales we would normally see at this time of year, particularly in April, was greatly reduced. Total residential sales in April included 145 detached homes (down 63.3 per cent), and 22 condominium apartments (down 71.1 per cent). Sales also included 44 townhouses (down 61.1 per cent) and 16 semi-detached homes (down 60 per cent).
As we now head towards the end of May, preliminary pricing data has already observed an uptick in sales and listings. We can further add to this observation from experience in our real estate business-over the last 2 weeks, it has been exceptionally busy in all price categories and property types, with a significant increase in showing activity, sales, and even multiple offers in some cases. With the observed increases in sales and listings, and the exceptionally low interest rates, we are definitely starting to see a gradual recovery of the housing market locally, and across Canada.
Being locked down has given us the opportunity to spend more time in our homes, which has helped us to realize how important they really are.
Over the coming months and years, we believe that the experience of a home, and its utility will be driving forces behind our Real Estate market.
We look forward to what is to come over the next few months.
Stay well, and of course please feel free to reach out if you have any questions
Market Report:
There's a lot to say about the current supply and demand for real estate locally. Here's Drew's report on how the numbers looked last month: https://elitere.ca/kitchener-waterloo-real-estate-market-report-april-2020/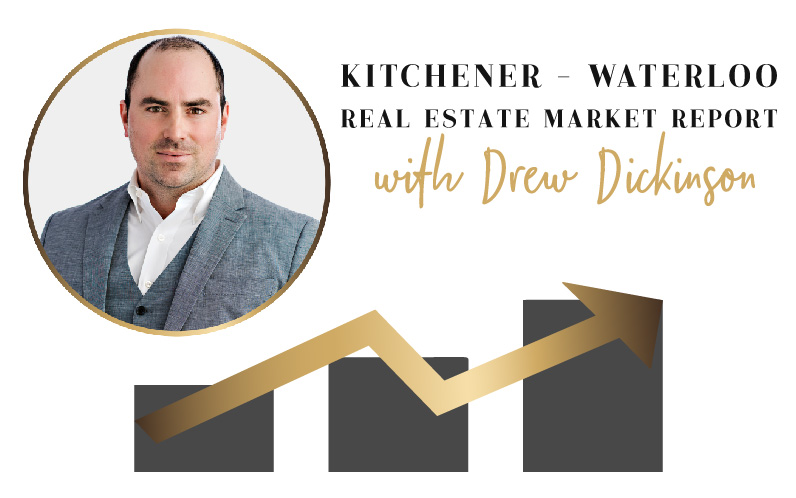 Featured Listings:
Click here to see all of our fantastic listings and their virtual tours.