,
As we head into the final weeks of 2019, we reflect on this past year, and are once again thankful for the success we have experienced in 2019. We hope this year has been good to you as well 😊
As our year concludes, we have continued to see a strong real estate market with the average price of all homes in November up an incredible 18.7 % versus November 2018. The average price of residential homes sold has increased to $566,866, which could be attributed to another shortage in inventory.
2020 will be a busy year for real estate, and our team is getting ready for it. The Kitchener-Waterloo market continues to draw motivated buyers, and we anticipate this year will be another strong one!

If you are looking to get a head start on the Spring market, please feel free to contact us any time.
We would love to set-up a time to meet with you to further discuss any questions you have about the home buying/selling process or the real estate market.
We hope you have a wonderful holiday season and wish you all of the very best in the new year!
Market Report:
There's a lot to say about the current supply and demand for real estate locally. Here's Drew's report on how the numbers looked last month: https://elitere.ca/kitchener-waterloo-real-estate-market-report-november-2019/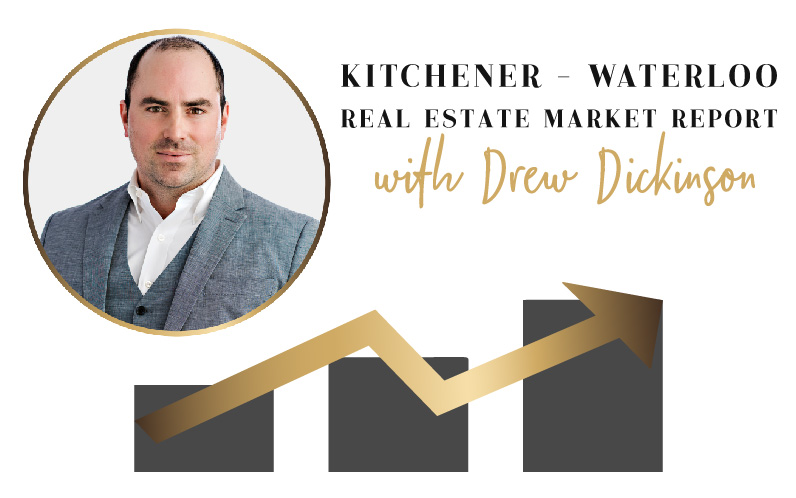 Featured Listings:
Click here to see all of our fantastic listings and their virtual tours.
https://elitere.ca/team-listings/
What's Happening in Our Region:
New Year's Eve is just weeks away. Don't miss out on the many events and parties happening around our region! Whether you are looking for an adult or family-friendly party you'll have no problem finding one that is sure to please! Here's a few of the many options to consider:
Waterloo Public Square:
http://www.waterloo.ca/en/gettingactive/newyearseve.asp
Kitchener City Hall:
http://www.kitchenerevents.ca/whats-on/events?&eventID=175
Bingemans:
http://www.bingemans.com/events/
Schwaben Club:
https://kitchenerschwabenclub.com/events-culture/
The Jazz Room:
https://www.kwjazzroom.com/event/new-years-eve-at-the-jazz-room/?instance_id=3935
More Events can be found here:
https://www.todocanada.ca/new-years-eve-kitchener-waterloo-region/